Brief discussion of the chain link fence
2018-01-08 17:51 by qunkun
Chain link fence as its name implies crash barrier or bar screen made of chain link mesh. And the chain link fence also called sports field fence.Chain link fence is made of various materials of metal wire weaved by machine of chain link mesh .it falls into tow categories:knuckle and twist.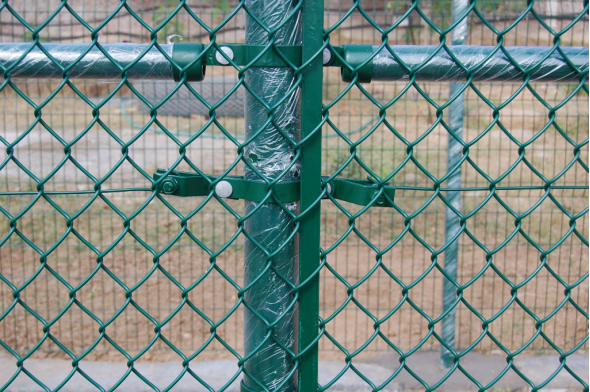 Material : high-quality low carbon steel wire (iron wire), stainless steel wire, aluminum alloy wire.
Type of weaving and features : high anti-corrosion ,strong practicability,long lifetime ,flat surface ,elegant appearance,superior steel wire,thicker wire diameter ,concise weaving.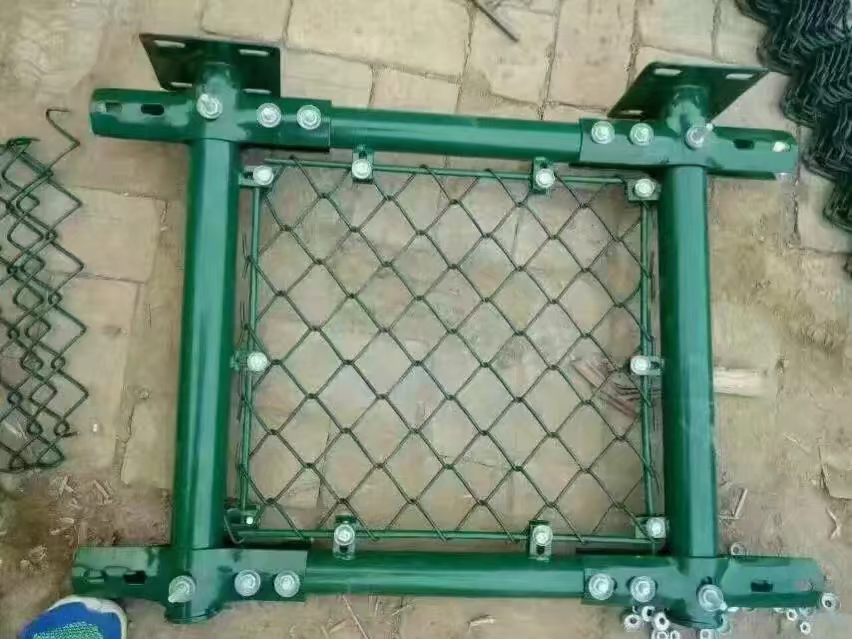 Application :It is widely used in highways,railways,expressway and other facilities of fence. It is also used for interior decoration, breeding chickens, ducks, geese, rabbits and zoo fences. Machinery and equipment protection network, machinery and equipment transport network. Sports fence, road green belt protective net. After the screen is made into a box-shaped container, filled with stone like into a galvanized gabion net. Fence also is used to protect and support seawalls, slopes, bridges, reservoirs and other civil engineering.It is a good material to flood control.And it can also be used for handicraft manufacturing. Storage, cold storage between tools, protective reinforcement, marine fishing fences and construction sites fences, river, slope fixed soil (rock), residential security and so on.
prev:
You have to know the advantages of the chain link fence
next:none
You may also be interested in...