Where can I buy stainless steel wire mesh?
2017-11-02 17:45 by qunkun
QunKun company produced the stainless steel wire mesh for more than 10 years production experience.
Stainless steel wire is drawn by a wire drawing machine under certain high temperature process. Then, the stainless steel wire is knitted with a knitting machine in a constant temperature, dustproof environment.
Stainless steel wire mesh Feature:
Stainless steel wire mesh has the characteristics of precise structure,uniform mesh, good filter accuracy, high temperature, corrosion resistance.
Stainless steel wire mesh Usage:
*screen and filter:Screening and filtration in acid and alkali environments.
*Industrial mud net: making mud net for petroleum industry.
*chemical industry: screening sieve for chemical fiber chemical industry
*construction industry: screening for industry and construction industry.
Stainless steel wire mesh material:
sus304,304L,sus316,346L,310,310S and so on.
Our company received praise from the customers due to price concessions, high quality. Welcome you to negotiate.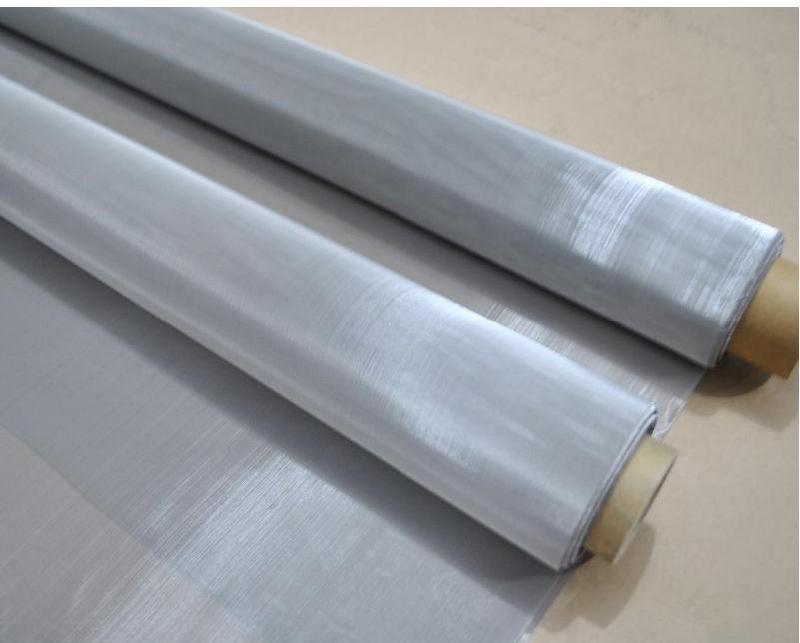 prev:
Stainless steel netting mesh
next:
Stainless steel
You may also be interested in...