Information of Gabion box
2017-10-24 16:11 by qunkun
Gabion box are wire containers made of hexagonal wire neting.Wire diameter varies with the hexagonal nettings.
Gabion surface treatment:hot-dipped galvanized, Zinc-Al alloy or PVC coated, etc.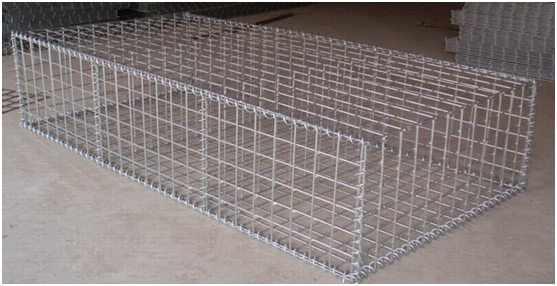 Advantage:Economic, Simple installation, Weatherproof, No collapse, Good penetrability& durability, corrosion-resistance etc.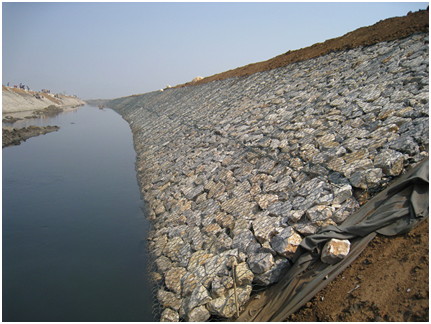 Gabion boxes applications:
1.Control and guide of water or flood
2.Spillway dam or diversion dam
3.Preventing of rockfall
4.Preventing soil erosion
5.Bridge protection
6.Strengthening structure of soil
7.Protection engineering of seaside area
8.Road protection


prev:
Gabion box
next:
The application of gabion box solved the world ecological problems
You may also be interested in...