Why the welding wire mesh is popular
2018-01-24 17:30 by qunkun
With the updating of the welding equipment, modern welding technology has a qualitative flight. Through such high-end welding equipment, the straightened low-carbon steel wire can be leveled and welded into a beautiful whole. Such durable and beautiful welded wire mesh has been widely applied in various fields of life nowadays, and in the future development, it is also expected to update and develop areas that it has not yet covered.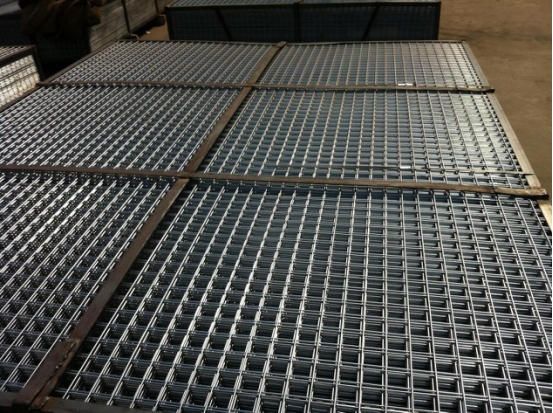 The welding mesh produced by the good welding network manufacturer is more smooth. In particular, the use of electrical welding mesh in the building, especially the high audit standards, not only to be strong, but also to meet certain industry standards. The reasons for the popularity of welding mesh are mostly reflected in the following aspects:

First of all, compared to other building materials or other materials, welding wire mesh is more convenient to transport, and the amount of engineering needed is less. For companies producing electric welding mesh, the necessary raw materials only need low carbon steel wire except the existing equipment in their factory. The low carbon steel wire, which is smoothed or cut off, is very convenient to transport, which reduces the trouble of transporting raw materials. For consumers who need to buy electric welding mesh, the welded mesh has been formed more conveniently than other materials. Moreover, the welding mesh is faster and faster than other materials. It is extremely useful to use welding mesh in very urgent projects.

In addition to these, there are many other reasons why welders are popular. For example, different structures can be made through different uses, which can paint different colors through different locations.
prev:
The application of welded wire mesh
next:
Welded wire mesh types and specifications
You may also be interested in...